EXCLUSIVE: The company has unveiled its Cannes slate led by Jean-Michel Cousteau's nature documentary.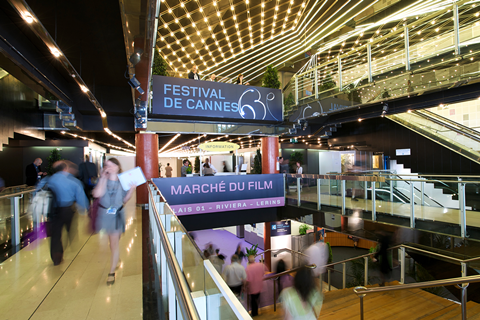 Conquistador president Pascal Borno plans to show a promo reel to buyers on May 13 from Odyssea 3D, which is currently in production.
Jean-Michel Cousteau and the Mantello Brothers co-direct and 3D Entertainment Films produces the tribute to Cousteau's father Jacques Cousteau, the renowned oceanographer and director of 1956 Palme d'Or winner The Silent World.
Noah Buschel's The Phenom stars Ethan Hawke, Paul Giamatti and Johnny Simmons in the story of a gifted and troubled young athlete who enlists the help of a mental coach to untangle his difficult relationship with his father.
Conquistador's slate includes Devon Downs' directorial debut Parlor.
"We are thrilled to bring Jean-Michel Cousteau's 3D masterpiece to the market this year, working with such an incredible team of filmmakers, following in the legacy of the great Jacques Cousteau," said Borno.