Expert speakers from HanWay, Indigo, Zentropa and Origin will feature on the panel at the UK Film Centre (pavilion 119) from 3pm today (May 15).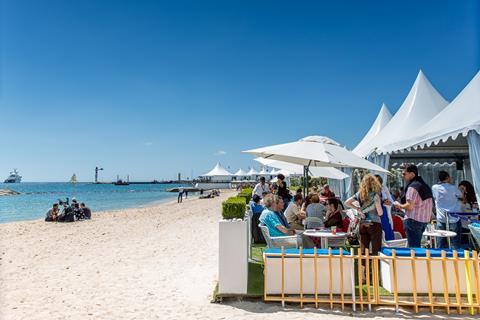 The hour-long session, titled Keeping It Real: How to Tell Stories For a Global Market Without Compromising The Filmmaker's Original Voice, will explore how directors who are working beyond their home market retain an authentic voice that satisfies both creatively and commercially.
International filmmakers with experience of this will come together to discuss what determines the choice of language and how UK producers can help international projects navigate a successful path to English-speaking audiences.
Speakers include Matthew Baker (HanWay Films), Carlotta Calori (Indigo Film), Sisse Graum Jorgensen (Zentropa) and David M Thompson (Origin Pictures). The session will be chaired by Sally Caplan (Screen Australia).