Boudica is headed by co-financiers of seven films including The Falling and Iona.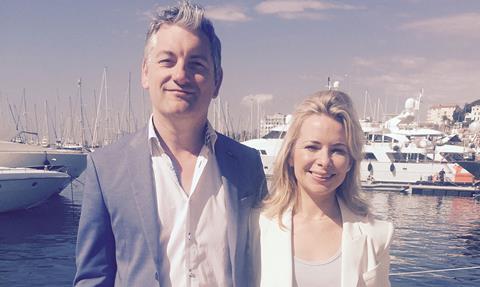 Boudica, Europe's first film finance initiative aimed at female-centric films, has launched at the Cannes Film Festival.
The initiative, which is supported by Women in Film & TV (UK), will offer production and completion finance for films that meet a number of criteria with the aim of increasing the employment of women in the film industry.
Boudica is headed by Rebecca Long and Ian Davies, who have co-financed seven films including The Falling and Iona.
"We agree with the recent report of Directors UK that there is an "unconscious, systemic bias" towards male directors and it's been well documented that there is a similar under-representation forwomen in other crew departments and in terms of lead protagonists in films. We hope that our investment will play a role, albeit a very small one, in helping address this issue," commented Long.
Boudica will look at the gender of director, screenwriter, producer, lead protagonists and as well the overall gender balance of the crew. The aim is to achieve greater female representation in crew and films it supports.
"Our investors are excited about the ethical implications of financing these films as well as the commercial possibilities," said Davies.
Boudica will make its first investments from September 2016.