Highland Film Group (HFG) has come on to handle sales on animated family adventure Savva and biopic LaMotta: The Bronx Bull.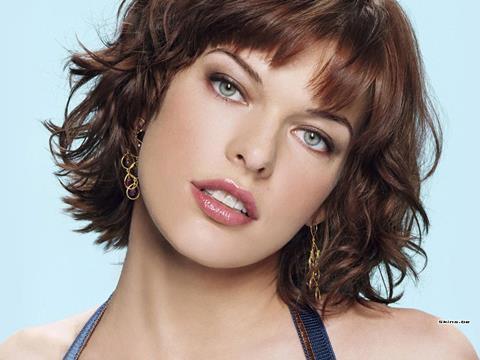 Maksim Fadeev's animated family adventure Savva features Milla Jovovich and Whoopi Goldberg in the voice cast alongside Sharon Stone, Joe Pesci and Fedor Bondarchuk.
Gregory Poirier wrote the screenplay and Aleksandr Chistyakov produces the tale of a child who teams up with a scratch team of animals to protect a village from a pack of hyenas led by a three-headed monkey.
Martin Guigui's LaMotta: The Bronx Bull recounts the life of legendary boxer Jake LaMotta and stars William Forsythe, Paul Sorvino, Penelope Ann Miller, Tom Sizemore, Cloris Leachman, Joe Mantegna and Natasha Henstridge.
Dahlia Waingort of Sunset Pictures and Scott Reed and Ron Singer of That's Hollywood are producing. Jay and Arti Modi are executive producers.
HFG's Cannes sales slate includes Steven C Miller's The Feud starring Kellan Lutz; The Trust starring Nicolas Cage and Elijah Wood; February with Emma Roberts and Kiernan Shipka; Boswell For The Defence starring Steve Coogan; Blink from director Noam Murro; and supernatural thriller The Faith Of Anna Waters.