EXCLUSIVE: Upcoming hit-man thriller The Last Step co-starring Sarah Lind sells for Moviehouse.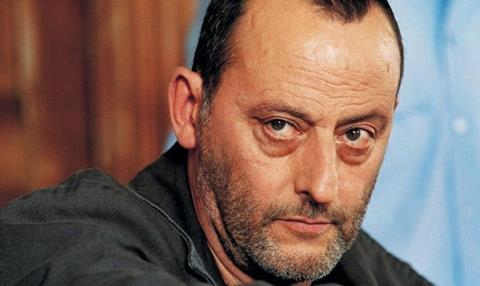 Moviehouse Entertainment has struck a German pre-sale with Ascot Elite for upcoming Jean Reno (Leon) thriller The Last Step.
The France-Canada-UK co-production is due to be shot in Saskatchewan, Canada, this November with Sarah Lind (The Assassination Of Jesse James By The Coward Robert Ford) on board to co-star.
The deal was negotiated by Ascot Elite's Stephan Giger and Moviehouse' Gary Phillips.
Turning Tide writer Frédéric Petitjean will direct the feature from producer Laurent Tolleron (Frontier(s)) of Seven 52 and Corrinne Benichou and Florence Moos of Eight 35. Mark Montague, James Fler and Michael Paszt produce for Berserker in Canada and Mark Vennis and Phillips produce for Moviehouse.
Set in the wilds of northern Canada, Reno will play the worlds' most wanted and anonymous hitman, now retired and hiding away in a remote cabin whose solitude is violently interrupted by the arrival of a young woman, injured in a near death accident.
Moviehouse's Cannes slate includes abduction horror The Power, Talulah Riley's Scottish Mussel and crime-comedy-thriller Two Down.