EXCLUSIVE: Marc Butan has launched the company to develop, finance and produce three to four star-driven films a year in the $15-50m range.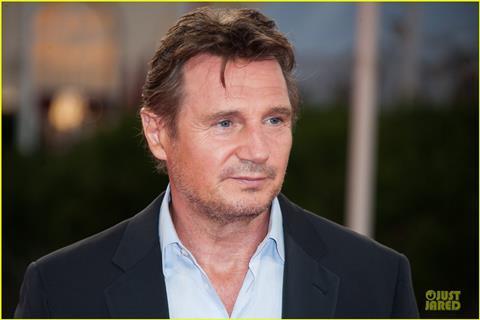 Backing the company is a consortium of investors that includes a $30m revolving equity investment from Christopher Woodrow's new Vendian Entertainment.
MadRiver is financing and producing Martin Zandvilet's A Willing Patriot with Liam Neeson in final negotiations to star in the tale of a CIA agent pursuing a terrorist.
Butan recently left Sierra/Affinity and will continue to work with Nick Meyer, who handles international sales on this and all other titles that originate at MadRiver. CAA represents US rights.
The new venture is also edging closer to co-finance and co-produce Harmony Korine's The Trap with DCM and Le Grisbi's John Lesher.
Idris Elba, Benicio Del Toro, James Franco and Al Pacino will start work in early 2016 on the revenge tale set against the backdrop of the Miami music scene.
Focus Features will release in the US and Lionsgate International sells per a prior arrangement.
MadRiver will also put at least ten projects into development over the next 12 months.
"Both A Willing Patriot and The Trap represent the exact type of talent-driven, wide release films we are looking to finance and produce at MadRiver," said Butan.
CAA negotiated the deal on behalf of Vendian Entertainment and MadRiver Pictures.
MadRiver and Sierra/Affinity are collaborating on Butan's production slate of Triple 9, Pride & Prejudice & Zombies and The Lost City Of Z.