Troll Hunter director André Øvredal will helm the fantasy adventure, IM Global is launching sales in Cannes.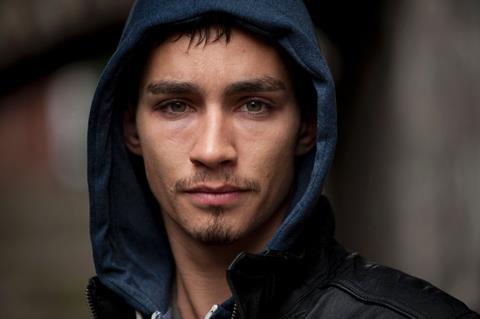 Robert Sheehan (Misfits, Season Of The Witch) will star in Mortal, a fantasy adventure about a man discovering he has God-like powers, based on Norwegian mythology.
André Øvredal (Troll Hunter, The Autopsy Of Jane Doe), conceived the sotry and will direct.
Production is slated to take place this summer in Norway. Brian Kavanaugh-Jones of Automatik, Ben Pugh and Rory Aitken of 42 and John Einar Hagen of Nordisk Film Production are producers.
Nordisk Film and Ingenious Media are backing. Nordisk film will distribute in Nordic coutnries, IM Global are launching international sales at Cannes.