Fabio Grassadonia and Antonio Piazza's Salvo has won the Grand Prix at the Cannes Film Festival's 52nd Critics' Week.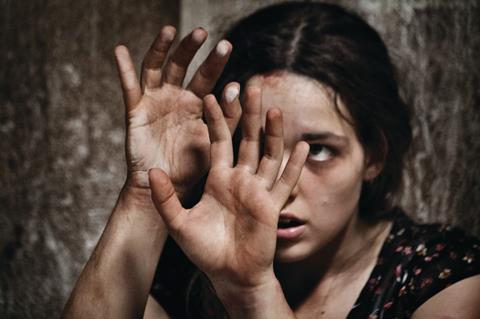 As well as the €10,000 Nespresso Grand Prix, the Mafia love drama won the France 4 Revelation Prize.
Italian directing duo Grassadonia and Piazza made their feature debut with the tale of a ruthless henchman for the Sicilian Mafia. When Salvo sneaks into a house to eliminate a rival clan member, he finds a young blind girl who powerlessly stands by while her brother is assassinated. Salvo spares her life, linking the two.
The title is sold by Films Distribution.
The jury also gave a special mention to Argentinean comedy Los Duenos, by Agustin Toscano and Ezequiel Radusky.
The feature jury was presided over by Portuguese director Miguel Gomes (Tabu) presided. Also on the jury was Dennis Lim, program director at the Film Society of Lincoln Center, Neil Young, co-director of the International Film Festival Bradford, and journalists Alin Tasciyan and Alex Vicente.
The Society of Dramatic Authors and Composers SACD Prize, worth €4,000, went to Canadian feature Le Demantelement, directed by Sébastien Pilote.
Pilote's second feature after The Salesman (which premiered at Sundance in 2011), the film entres on a father who sells his farm to help his daughter.
It stars Gabriel Arcand and Sophie Desmarais, who was also seen at Cannes in Chloé Robichaud's Sarah Prefers To Run, and was produced by Bernadette Payeur and Marc Daigle for ACPAV. It is sold by eOne International.
In the short films section, the €8,000 Discovery Award went to Daria Belova's Come and Play while the Canal+ Award went to Ninja Thyberg's Pleasure.