EXCLUSIVE: Crime-drama, James Ellroy novel, TV series on slate of new LA-based production outfit.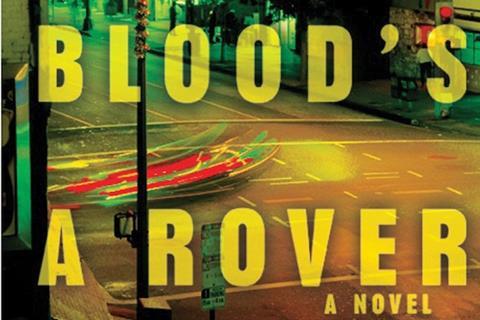 Producer Vincent Sieber (The Hive), former Archery Pictures development executive Kitty Kaletsky and editor John-Michael Powell (Obselidia) have launched LA-based production outfit Midnight Road Entertainment.
First up for the joint-partners is The Killing Kind, an original drama written and to be directed by Powell, which is scheduled to shoot in Louisiana this summer.
Set in a sleepy southern town, casting is underway on the dark drama that follows a man trying to avoid a life of crime but whose morals are put to the test when a member of a rival family guns down his fiancée.
Sieber is MD of the C.S Lewis Company and is currently developing upcoming Narnia film The Silver Chair with the Mark Gordon Company.
Powell, editor of Sundance 2010 hit Obselidia, also worked on 2014 drama All the Wilderness, starring Kodi Smit-McPhee.
Kaletsky, a development executive on Stephen Daldry's Trash, previously worked at Stephen Woolley and Liz Karlsen's Number 9 Films.
Also on the slate is the previously announced feature adaptation of the James Ellroy novel Blood's A Rover, which is being written by Mark Fergus and Hawk Ostby (Iron Man, Children of Men) and will be produced with Monster producer Clark Peterson.
TV projects in the works for Midnight Road include King of Oil, based on Daniel Ammann's biography of oil tycoon Marc Rich.
"We're very excited to be starting Midnight Road, bridging the gap between Hollywood and European cinema and mining our varied experience in independent film and television, which complements each other so well," the company told Screen.