EXCLUSIVE: Hinting at a long-term relationship in the making, Christopher Woodrow's Vendian Entertainment has emerged as a key partner with Wild Bunch on Flag Day and has come on board to co-finance and produce Sean Penn's upcoming drama.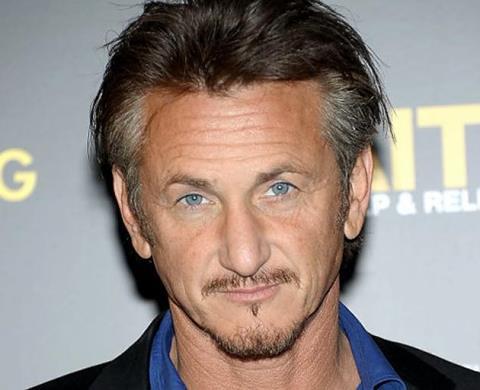 Penn has been in town meeting buyers to talk up the project, which Wild Bunch's fledgling Los Angeles-based sales arm Insiders is selling here.
Production is scheduled to begin in early 2016, with Penn lined up to direct and star alongside his daughter Dylan Penn.
Flag Day tells of a young journalist who struggles to come to terms with the dark legacy of her father, a loving conman who was eventually arrested for one of the largest counterfeit money operations in US history.
Jez Butterworth wrote the screenplay, based on Jennifer Vogel's 2005 memoir Flim-Flam Man: The True Story Of My Father's Counterfeit Life.
William Horberg of Wonderful Films, Butterworth and Penn will produce alongside Vendian.

CAA packaged and arranged financing on the film and represents Penn.
As previously announced on Screen, Vendian has raised $100m in equity to co-finance and serve as executive producer on six upcoming films.
The initial roster includes: Black Mass starring Johnny Depp, The Free State Of Jones starring Matthew McConaughey; and Mel Gibson's Hacksaw Ridge starring Andrew Garfield.
Rounding out the slate are: Doug Liman's Mena starring Tom Cruise, Nicolas Winding-Refn's The Neon Demon with Elle Fanning; and Oliver Stone's Snowden starring Joseph Gordon-Levitt.
Vendian has also made a $30m equity investment into Marc Butan's newly launched MadRiver Pictures in the form of a revolving equity fund.