EXCLUSIVE: The actor and producer's Wild West Picture Show has come on board to produce the animation, which Double Dutch International (DDI) is selling in Cannes.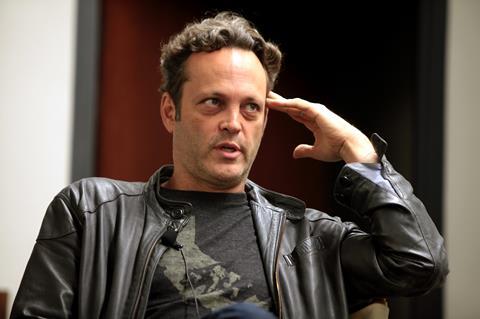 Vaughn will serve as executive producer on Home Field, about a golden eagle that helps a colony of animals save their home beneath a baseball field.
The executive producer roster includes Peter Billingsley and Victoria Vaughn of Wild West Picture Show and Dan Krech of Awesometown Entertainment, with whom DDI has an output deal.
"We're thrilled to partner with the amazing comedic talents at Wild West Picture Show and announce Home Field as the next film in our ongoing slate with the amazing animators at Awesometown Entertainment," says DDI president Jason Moring.
Linda Teverbaugh and Mike Teverbaugh co-wrote the feature and expect to announce cast and director in due course.
"Working with Victoria and Peter at Wild West to develop this project has been a great pleasure," says Krech, "and we are looking forward to making these characters come to life on the big screen."