EXCLUSIVE: Chinese outfit is launching sales at Cannes.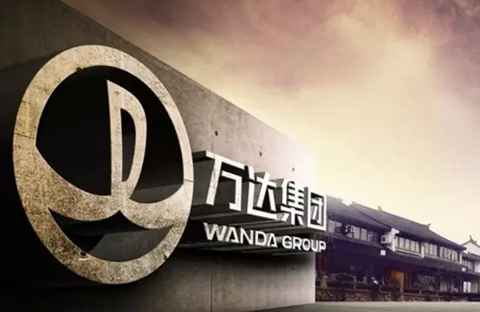 Beijing-based Wanda Pictures is launching sales on two big-budget productions in Cannes – Leste Chen's $20m Battle Of Memories and Pan An Zi's $14m For A Few Bullets.
A follow-up to Chen's 2014 psychological thriller The Great Hypnotist, Battle Of Memories tells the story of a famous novelist who recovers from a painful divorce by having a decade of his memory wiped. But when he tries to recover the lost memories, he finds himself in the mind of a serial killer.
Huang Bo, Xu Jinglei, Yang Zishan and Duan Yihong head the cast of the film, which recently wrapped in Thailand and is being lined up for Chinese release in December. Tina Shi produced the film, with De Warrenne Pictures' Tom Waller on board as co-producer.
Set in the 1930s, For A Few Bullets is a comedy western about a professional thief who teams up with a special agent to protect a national treasure. Lin Gengxin, Zhang Jingchu and Liu Xiaoqing head the cast of the film, which is scheduled for Chinese release in July.
The film's director, Pan Anzi, previously directed period drama The Palace, also produced by Wanda Pictures.