The Weinstein Company closed a US deal at 6am on Thursday morning for boxing drama Hands of Stone starring Edgar Ramirez and Robert De Niro.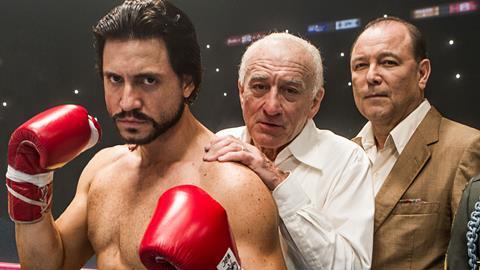 The Weinsteins also hold international sales rights to the project, in which Ramirez plays the legednary Panamanian boxer Roberto Duran and De Niro his coach.
Usher plays Duran's arch-enemy Sugar Ray Leonard and the key cast includes Ellen Barkin, Ruben Blades and Ana de Armasn. Jonathan Jakubowicz directs.
The Weinsteins negotiated the US deal with CAA.