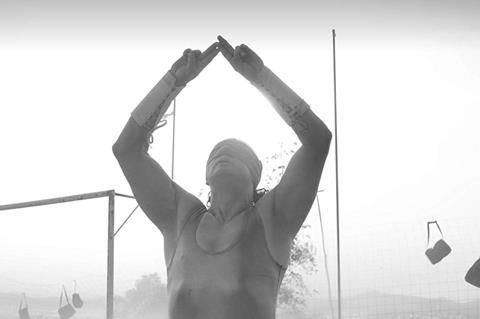 Whether you're a fervent disciple of arthouse cinema or an avid follower of awards season, the deluge of contenders that arrive in the schedules of Venice, Toronto, Telluride and the smaller European fests that follow make fall festival season a thrilling time.
The cineaste and indie pics that emerged at Berlin, Cannes and Sundance get their airing at the major public-focused festivals in the second half of the year, and the bell for awards season sets the runners and riders charging into the race.
So we are spoilt for choice with titles but, while Venice and Toronto are brimming with new work from influential auteurs as well as new talent, there are rumblings of discontent in the festival world that their robust and healthy line-ups can't obscure. With the rise of the SVoDs, and the accompanying downward pressure on the pre-sales market and arthouse distribution, the major festivals are only growing in importance as the make-or-break element for many films and therefore coming under sharper scrutiny.
Alberto Barbera, who has done a transformational job as artistic director at Venice, tells Screen this issue that less than a quarter of submissions the festival received this year were directed by women. He matched that rate with his own selection, ending up with 30 films by female filmmakers in this year's line-up, or 22%. Barbera agrees that is not an ideal situation, and that "we" — ie the festivals — should do more to change it.
But I wish he had taken a bolder stand. It's no longer good enough for Cannes and Venice to say the paucity of female filmmakers is a wider industry issue to grapple with. It is, but it's also theirs: they have choices, their choices have consequences, and steps they took to diversify their own line-ups would have an incredible ripple effect across the globe. Right now, it feels like an obligation they owe the industry and audiences.
While Netflix's domination of the headlines at Cannes for the past two years — in 2017 as part of the line-up and in 2018 banished from Competition — hasn't played out well for either side, Venice and Toronto don't have to contend with the existential hand-wringing of 'to embrace or not to embrace' that exists for Thierry Frémaux. Barbera has taken some flak from Italian distributors for Horizons opener On My Skin (Sulla Mia Pelle), which Netflix acquired and will put on its service alongside a modest local theatrical release, but it was a graze compared with the pummelling levelled at Frémaux by his own industry.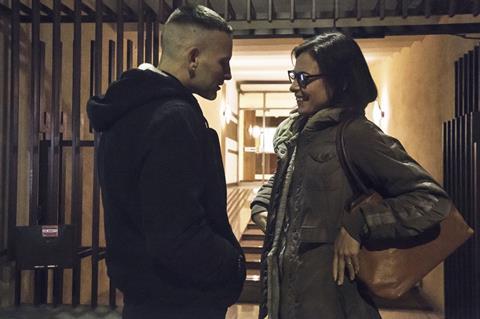 And Barbera has — as he points out himself — benefited from Cannes' misfortune ("We took profit from this situation") with a line-up bolstered by the inclusion of films from Alfonso Cuarón, Paul Greengrass and the Coen brothers, as well as the screening of Orson Welles' restored The Other Side Of The Wind that Frémaux so desperately wanted.
On it will rumble, but the key factor is that the streaming giants continue to invest not just in quality cinema, but auteur cinema. They're almost like the canaries in the coalmine — if they ever decided to abandon the film space, it would almost certainly be because they didn't see any end-user value in continuing. And given the size of their audiences, that would be a concern.
There are no signs yet that either has any plans to step away, although Amazon, which has been a keen supporter of the theatrical release, indicated recently that its strategy going forward would see some Amazon original films debut on the platform rather than in cinemas. Meanwhile, Netflix is exploring wider theatrical releases for some films, which seems logical when you're backing filmmakers of the calibre of Cuarón and Greengrass. Netflix loves to play the arch-disruptor but it also wants to retain talent, and there is no doubt the token theatrical releases given to previous awards contenders haven't played well with voters.
Having brought former Miramax awards guru Lisa Taback and her team in-house, Netflix appears more determined than ever to land some big wins at the Oscars, and opting for a significant theatrical release for any of its titles would be a move welcomed by everyone.

Screen International's editor, based in London.