Watch the international trailer for the upcoming Star Wars film, which is released Dec 18.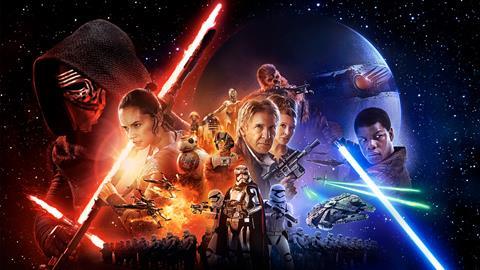 A new Star Wars: Episdoe VII - The Force Awakens international trailer has been released by Disney Japan.
The new footage includes plenty of action sequences and more shots of familiar faces from the franchise's history.
The Force Awakens bows on December 18 in the UK and USA.