Oren Shai directed the noir starring Jocelin Donahue, Kelly Lynch, and Jim Beaver.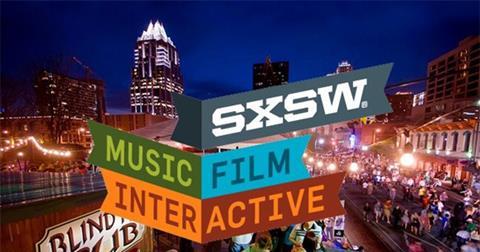 Webb Wilcoxen and Shai co-wrote The Frontier, about a young woman on the run who encounters a violent gang of thieves at a desert motel and hatches a plan to escape with their stolen cash.
Izabella Miko, Jamie Harris, Liam Aiken, and AJ Bowen also star. Dana Lustig produced.
Alchemy brokered the US deal with Zac Bright and Kevin Iwashina of Preferred Content and attorney William Immerman.
Instrum International handles international sales.