More than five years after the studio acquired rights to Oren Peli's follow-up to the ground-breaking Paranormal Activity, Paramount Insurge has unveiled distribution plans.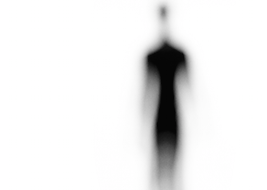 The found footage horror film will play theatrically over the weekend of May 15-17 in 16 Alamo Drafthouse Cinema sites and roll out day-and-date on VOD and digital.
Peli co-wrote Area 51 with Christopher Denham and Jason Blum and Steven Schneider produced.
The film follows a man obsessed with UFOs who diverts from a trip to Las Vegas and takes his friends to the notoriously secretive government site where they find proof of alien life.
Reid Warner, Jamel King, Ben Rovner and Jelena Nik star.
Insurge will also release the comedy Drunk Wedding in the same pattern one week later.