The distributor will open the World War II thriller starring Cillian Murphy and Jamie Dornan in late summer.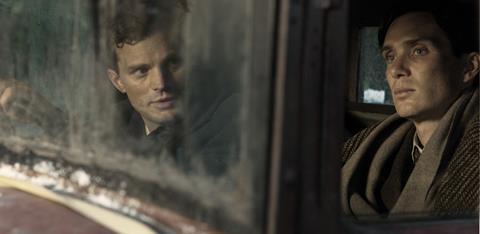 Anthropoid will arrive in theatres on August 12 and recounts the story of the secret mission by two Czechoslovakian operatives to assassinate the Reich's third in command, SS General Reinhard Heydrich.
Sean Ellis directs and Mickey Liddell, Pete Shiliamon and Ellis produce. Charlotte Le Bon, Aňa Geislerová and Toby Jones also star.
The film will receive its world premiere as opening night of Karlovy Vary in the Czech Republic on July 1.
Anthropoid is produced by US studio LD Entertainment and co-produced by Czech-based Lucky Man Films.