The US rights deal on Duccio Chiarini's Italian sex comedy leads into an October 9 premiere followed by a director Q&A at Cinema Village in New York.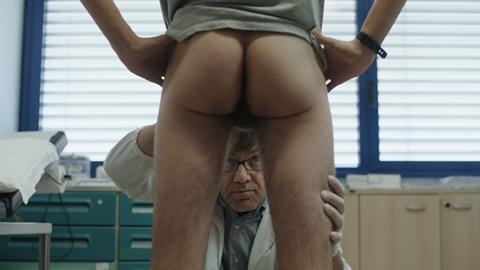 Short Skin will then premiere on October 20 via digital platforms.
Newcomer Matteo Creatini stars as a 17-year-old who resolves to lose his virginity one summer despite a painful personal problem.
The film premiered in Venice in 2014. Breaking Glass brokered the deal with Films Boutique.