New York-based sales company Cargo Film & Releasing has acquired worldwide rights to the upcoming documentary.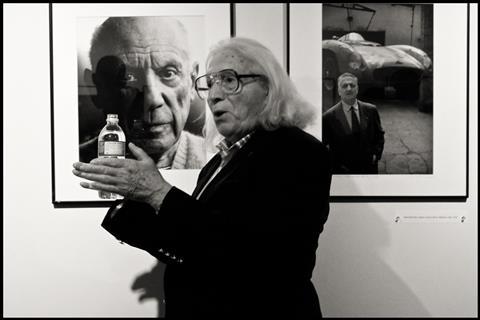 Max Lewkowicz directed Long Exposure: The Unlikely Journey Of Pfc. Tony Vaccaro and Valerie Thomas of Dog Green Productions produced.
The film explores the life of 93-year-old Vaccaro, the former LIFE photographer of famous celebrities who as a soldier in WWII chronicled scenes from the frontline including the Omaha Beach landings.
David Piperni of Cargo Film & Releasing brokered the deal with the producers.