The SXSW audience award-winning documentary will open nationwide on September 25.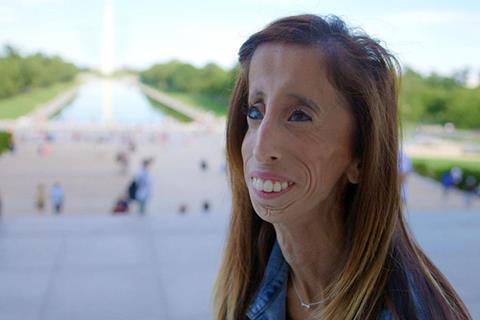 Women Rising CEO and founder Sara Hirsh Bordo made her feature directorial debut on A Brave Heart: The Lizzie Velasquez Story.
The film follows the journey of 26-year-old, 63-pound Velasquez, who was born with a rare syndrome that prevents her from gaining weight and went on to become a celebrated anti-bullying activist and TED talker.
Cinedigm announced in April that it had acquired North American theatrical, digital and home entertainment rights to the documentary. The film is also available for pre-order to individuals, educators, communities and organisations via Tugg.
"We couldn't be more proud to be releasing A Brave Heart: The Lizzie Velasquez Story," said Cinedigm CEO and chairman Chris McGurk. "The best documentaries have heart, passion and aim to change the world for the better."
Women Rising is a platform to share experiences and stories designed to empower women and girls worldwide. Under Women Rising, Bordo produced and programmed the inaugural TEDxAustinWomen with United Nations Foundation, which it claims became the most viewed TEDWomen event worldwide in 2013.