Content Media has added another tile to its market roster, taking worldwide rights to Adam Rehmeier's action feature Save A Bullet For Me.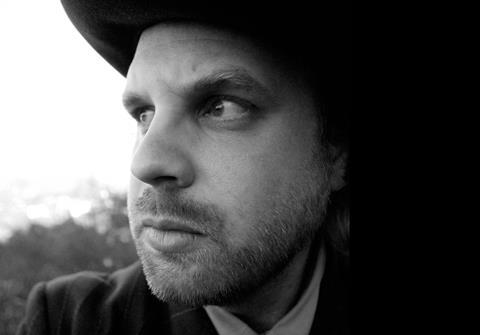 The film takes place in the late 1800s as two wounded frontiersmen make a last stand against young Braves defending their homeland.
Rehmeier will direct from his screenplay. Casting is underway and principal photography is scheduled to begin in the third quarter.
"This is a visceral ride, stripped down to the most primal fight-or-flight level possible," said Rehmeier.
"For me, this film is an opportunity to combine several of my favourite genres in an exciting way, to create something that hasn't been seen before in the cinema – and to tell an important and balanced story about a very particular moment in the US's history. I'm hoping the wall-to-wall action, the authenticity and intense emotion will captivate audiences worldwide."
"I was very drawn to the purity, skill and courage of the Native American warriors in the face of the invading enemy – and also to the courage of those frontiersmen who were so determined to create a new life for themselves," said Content president of film Jamie Carmichael, which will introduce the project with head of sales Harry White.
"In this film we sympathise with both points of view, seeing it through the prism of two sets of men, fighting for their very existence."
Mark Sandell produces alongside Sukee Chew of Hopscotch Pictures. Carmichael handles executive producer duties.
"I couldn't put the script down and knew immediately I had to make it," said Sandell. "It's pure cinema. An exercise in tense, visceral action, which will be executed with a heightened sense of the 'real' as opposed to CG."
Content's sales slate includes Alex Gibney's Going Clear, which recently became HBO's most watched documentary premiere in nine years; romance Devil And The Deep Blue Sea starring Jessica Biel and Maisie Williams; and thedocumentary Steve McQueen: The Man And Le Mans that receives its world premiere in Cannes Classics.