EXCLUSIVE: UK distributor Curzon Aritificial Eye promotes executives to key roles.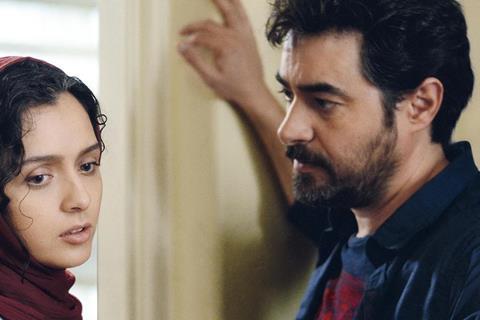 The UK's leading arthouse distributor Curzon Artificial Eye has promoted two current staff members to key roles.
Steve Lewis, formerly head of home entertainment and digital, has been promoted to head of distribution.
Reporting to Lewis will be James King, head of theatrical sales, Jake Garriock, head of group publicity, and Danny James, head of theatrical marketing.
Jon Rushton, formerly head of theatrical, will continue to work with Curzon on a consultancy basis.
Meanwhile, former acquisitions manager Cate Kane has been promoted to the newly created role of head of acquisitions.
Kane will continue to report to managing director Louisa Dent who said of the appointments:
"I'm delighted that Steve will now be overseeing distribution for us, his passion for the films we release and innate understanding of the distribution landscape will ensure our continued success. His experience and love of cinema will make him an exceptional head of distribution and the team are looking forward to working under his guidance."
"I'm equally pleased that Cate's love for cinema, appreciation of our filmmakers and tenaciousness in acquisitions over the past six years here has been reflected in her new role."
Curzon's upcoming slate includes Asghar Farhadi's Oscar winner The Salesman and Berlin winner The Other Side Of Hope.