President Anant Singh has closed international deals for China Star's big budget fantasy film starring Jet Li, Tony Leung Ka-fai and Fan Bingbing with IM Global and Sony Pictures Releasing International.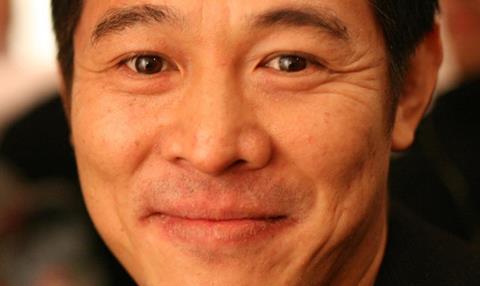 IM Global will sell the project in Europe, Eastern Europe, Latin America, Japan, South Korea, Israel and the Middle East.
Sony Pictures Releasing International will distribute in North America, the UK, Australia, English-speaking Canada, the Philippines, Thailand, Vietnam, New Zealand and the West Indies.
Distant Horizon acquired international rights from Hong Kong-based China Star in Cannes to the story about a group of superheroes with unique powers based on the ancient novel Fengshen Bang (loosely translated as Creation Of The Gods).
It is scheduled to open in China on July 29 on more than 15 000 screens.
VFX artist Koan Xu directed League Of Gods and the cast includes Louis Koo, Angelababy and Andy On.
IM Global founder and CEO Ford said: "We are delighted to be involved with League Of Gods, which will no doubt be another blockbuster success at the Chinese box office. We look forward to maximizing its potential in the international marketplace."
Singh said: "We are pleased to continue our long standing relationship with China Star and IM Global. We are also delighted to conclude the distribution deal with Sony International Releasing. IM Global and Sony International Releasing are excellent partners for League Of Gods and we look forward to fruitful collaborations with them."
Ford and international sales chief Michael Rothstein negotiated the deal with Sanjeev Singh, Robert Naidoo and Alan Grodin for Distant Horizon.