EXCLUSIVE: Embankment to launch feature doc from Churchill producers.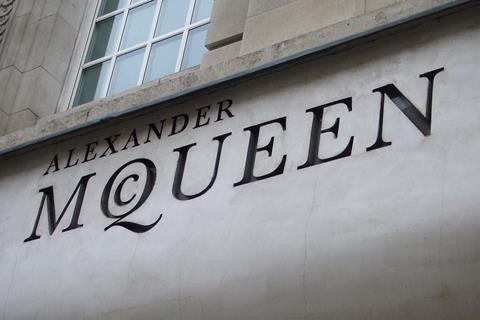 Embankment Films will launch sales at the EFM on a documentary about fashion designer Alexander McQueen.
McQueen will chart the story of how the working-class Englishman rose from Savile Row tailor's apprentice to become one of the most celebrated fashion designers in the world before his untimely death.
Salon Pictures' Nick Taussig and Paul Van Carter (Churchill) produce with Misfits' Andee Ryder (Alleycats).
Ian Bonhôte (Alleycats), the co-founder of Pulse Films who recently launched production outfit Misfits with Ryder, will direct in collaboration with screenwriter Peter Ettedgui (Listen to Me, Marlon).
Bonhôte said: "I moved to London from Paris in the '90s much in part because of McQueen. His sense of style became synonymous with the city's raw energy and edginess, and I know of no other contemporary designer to ignite such an immediate visceral response from an audience – it was so exhilarating."
Embankment's Tim Haslam added: "McQueen's ferocious and tender designs created an entirely new emotional and physical language. Our movie celebrates a Mozart of our age; genius, beauty, tragedy and pain."
The film is in early stages of production and comes at a time when Pathé is simultaneously selling a feature biopic about McQueen starring Jack O'Connell.