The platform has acquired North American and Latin American rights to Billy O'Brien's thriller and recent SXSW premiere.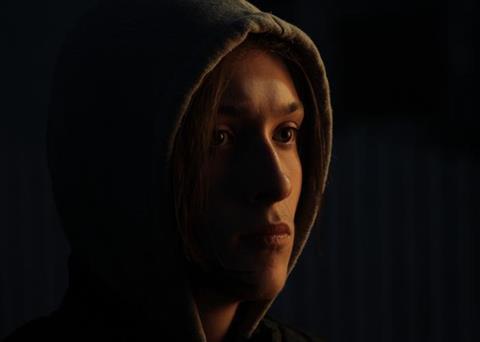 Max Records, Christopher Lloyd, Laura Fraser and Karl Geary star in the tale of a small-town teen who must keep his homicidal urges at bay while tracking down a supernatural killer.
O'Brien and Christopher Hyde wrote the screenplay based on the novel by Dan Wells. The Irish Film Board, Quickfire Films and The Fyzz Facility financed the film and Floodland Pictures and The Tea Shop & Film Company produced.
Nick Ryan, James Harris and Mark Lane produced and the executive producer roster features Wayne Marc Godfrey, Robert Jones, James Atherton, Jan Pace, John McDonnell, Rory Gilmartin, Billy O'Brien, Avril Daly, Ruairi Robinson, Robbie Ryan, Bertrand Faivre, Ruth Kenley-Letts and Afolabi Kuti.
IFC Midnight negotiated the deal with Andrew Orr and Nada Cirjanic of Independent Film Company.