Los Angeles-based Le Vision Pictures USA has acquired rights to Jayson Rothwell's action title as its Chinese backers develop partnerships with Hollywood to focus on tentpole releases.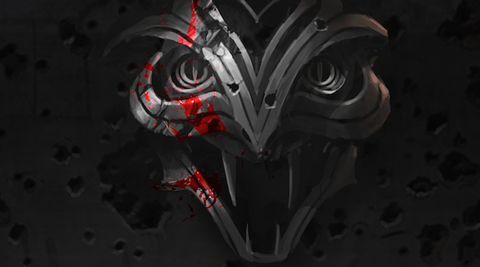 Bernie Goldmann will produce through his Goldmann Pictures alongside Le Vision Pictures CEO Zhang Zhao.
Zodiac follows a group of international peacekeepers inspired by the 12 Chinese signs of the zodiac.
"Zodiac is the perfect addition to our slate as it encompasses everything we look for in our projects – four-quadrant global tent poles with franchise potential," said Zhao. "We look forward to collaborating with Bernie and advancing our relationship with future partnerships."
"I'm thrilled to be working with the team at Le Vision Pictures, as they have a unique and forward-thinking approach to connecting the world with their content," added Goldmann.
Jason Steyaert, Dan Scheinkman Simon Sun will oversee development.
Steve Saltzman of Loeb & Loeb negotiated the deal with evp Simon Sun.