The distributor has swooped on North American rights to Paddy Breathnach's Irish foreign-language Oscar submission and plans a 2016 theatrical release.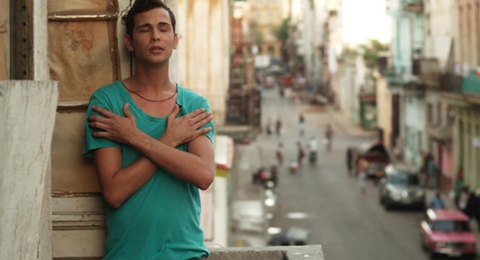 Benicio Del Toro serves as executive producer on Viva, which premiered at Telluride at the start of the season. As previously announced Mongrel International handles sales outside North America and ARP Selection will distribute in France.
Mark O'Halloran wrote the script about a young gay man's reconciliation with his disapproving father in contemporary Cuba. Héctor Medina, Luis Alberto García and Jorge Perugorría star.
Viva was co-produced by Nelson Navarro from Island Films in Cuba and was financed by the Irish Film Board, Treasure Entertainment and Windmill Lane Pictures.
Magnolia scp of acquisitions Dori Begley and vp of acquisitions John Von Thaden brokered the deal with Josh Braun of Submarine and Nate Bolotin of XYZ Films on behalf of the filmmakers.
"Paddy Breathnach has delivered a gem with VIVA," said Magnolia president Eamonn Bowles. "The intimate look into life in Havana today is almost as fascinating as the beautiful performances and story."