The Los Angeles-based distributor has picked up all US rights from Mongrel International to Hope Dickson Leach's drama.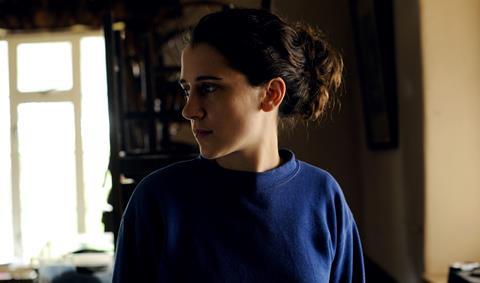 Ellie Kendrick from Game Of Thrones stars alongside David Troughton, Jack Holden and Joe Blakemore.
The Levelling takes place in Somerset, England, where a trainee veterinarian returns to the family farm following the apparent suicide of her brother.
Monterey plans an early spring release on the film, which premiered at last September's Toronto International Film Festival and becomes the 14th Toronto selection that monterey has acquired in nine years.
It screened late last year at the BFI London Film Festival where Leach was awarded the first IWC Filmmaker Bursary Award in association with the BFI to support exceptional new and emerging UK filmmakers.
The Levelling was produced with the participation of BBC Films, the British Film Institute, Great Point Media and Creative England through iFeatures.
"We are very excited to help introduce Ms Kendrick's finely layered and truly moving performance in this poignantly lovely film," said monterey media managing partner Scott Mansfield.