EXCLUSIVE: The streaming giant has picked up the anticipated follow-up to Next Entertainment World's (NEW) South Korean zombie thriller Train To Busan.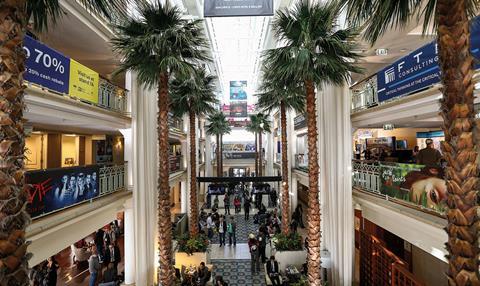 Netflix will launch Pandora in 190 countries next year excluding South Korea, where the film will be available to stream following the theatrical release in December. NEW division Contents Panda represented sales at AFM.
Park Jung-Woo, whose credits include sci-fi horror Deranged, directed the CAC Entertainment film about a worker at a nuclear power plant who must save the day after an earthquake damages the facility and threatens to cause a catastrophe.
The Pirates star Kim Nam-gil plays the worker alongside Kim Young-ae, Jung Jin-young and Kim Dae-myeong.
"We are excited to work with Next Entertainment World to bring such high-quality Korean titles like Pandora to our members worldwide," said Rob Roy, vice-president of content acquisition at Netflix.

"Netflix is committed to bringing the best of global entertainment to the world and in an era where the internet knows no bounds, this is another step towards delivering great stories to fans no matter where they live."
NEW president Kim Woo-taek said, "We are delighted to partner with Netflix, a world-class content distributor, to be able to present Pandora to global audiences in over 190 countries.

"Following the recent success of Train To Busan in Asia, we hope the 'nuclear' themed Pandora can win much love from the audiences worldwide."