EXCLUSIVE: The Toronto-based company's specialty label has acquired the Canadian rights to Jeremy Lalonde's How To Plan An Orgy In A Small Town.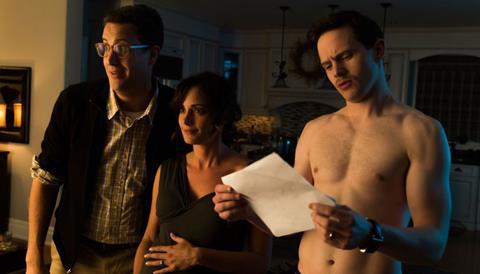 The comedy feature will screen at the Whistler Film Festival and is produced by Jordan Walker of Neophyte Productions and Chris Bennett of Gyro Park Productions.

Lalonde directed from his script. Jewel Staite stars with Ennis Esmer, Lauren Holly, Katharine Isabelle and Lauren Smith.

The film received financing from Telefilm and an Indiegogo campaign.

Northern Banner plans to release the film in theatres in early 2016.