Mark Forster's recent Toronto world premiere starring Blake Lively and Jason Clarke has found its US home.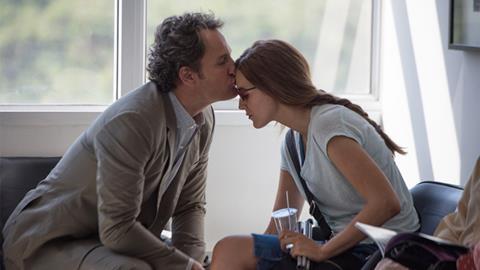 Open Road has set an August 4, 2017, theatrical release for the thriller from SC International Pictures, 2Dux2, Wing And A Prayer Pictures and LINK Entertainment.
All I See Is You tells of a blind woman who discovers disturbing details about her marriage after her sight returns unexpectedly.
The cast includes Yvonne Strahovski, Danny Huston, Ahna O'Reilly and Wes Chatham. Craig Baumgarten, Michael Selby, Forster and Jillian Kugler produced.
Serving as executive producers are Ron Perlman, Brian Wilkins and Renee Wolfe.
Open Road brokered the deal with WME Global, Baumgarten and Selby.
Meanwhile the distributor announced it has moved Sleepless from February 24, 2017, to January 13, 2017. Jamie Foxx plays an undercover Las Vegas police officer caught up in a web of corruption. Coming-of-age drama Before I Fall starring Zoey Deutch has moved from April 7, 2017, to March 3, 2017.