EXCLUSIVE: The Vancouver-based distributor has picked up all Canadian rights to the documentary by Rick Barnes, Jon Nguyen, and Olivia Neergaard-Holm.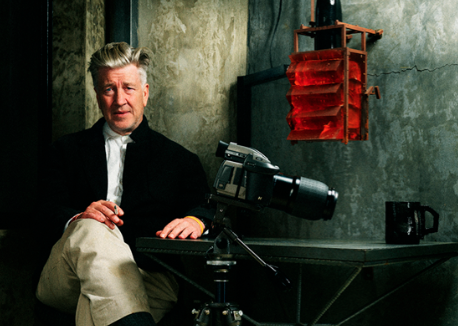 Pacific Northwest Pictures (PNP) plans a spring release for the film, which chronicles the artist and filmmaker's life from his roots in small town America.
David Lynch: The Art Life infuses Lynch's own art, music and early films to reveal the creative forces that drove him from an early age.
The film premiered in Venice last September and will open in the US theatrically in spring through Janus Films and proceed to the small screen in the summer via Amazon Studios and Criterion Collection.
PNP negotiated the Canadian deal with Fabien Westerhoff's Film Constellation.
The distributor's slate includes Ed Gass-Donnelly's Lavender starring Abbie Cornish, A Perfect Day starring Benicio del Toro and Tim Robbins, Julie Delpy's French rom-com Lolo, and The Legend Of Barney Thomson starring Robert Carlyle, Emma Thompson and Ray Winstone.