The partners are collaborating on the theatrical and home entertainment release of Approaching The Unknown starring Mark Strong.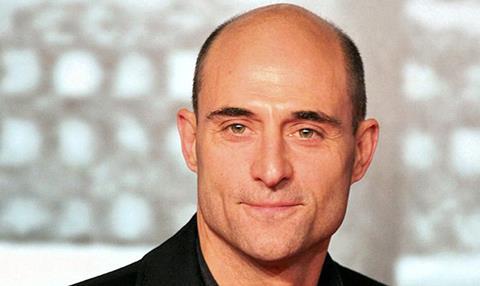 Vertical Entertainment, the Santa Monica-based distributor run by Rich Goldberg and Mitch Budin, will handle US theatrical distribution starting on June 3.
In keeping with Vertical's broader distribution philosophy, Approaching The Unknown will go out day-and-date digitally and on VOD via Paramount Home Media Distribution.
Paramount will handle other US ancillary platforms and worldwide distribution excluding Japan, South Korea, Taiwan, Middle East, and South Africa.
2014 Sundance Institute / NHK Award-winner Mark Elijah Rosenberg wrote and directed the story about a lone astronaut on a mission to Mars forced to make life-changing choices.
Luke Wilson, Sanaa Lathan, Anders Danielsen Lie and Charles Baker round out the key cast on the sci-fi.
Approaching The Unknown is a Tiderock Media and 3311 Productions presentation of a Department Of Motion Pictures / Loveless production in association with Hinkson Entertainment.
Josh Penn, Matthew Parker, Thomas B. Fore, Jason Michael Berman, Mark Roberts, and P. Jennifer Dana produce, while the executive producer roster features Richard Loughran, John Hinkson, Fred Bolle, Ross Jacobson, Sheldon Rabinowitz, and Edward Vaisman.
Paramount Home Media Distribution, CAA and WME Global brokered the deal.