Toronto-based Raven Banner has acquired worldwide sales rights excluding Scandinavia to Finland's first superhero film.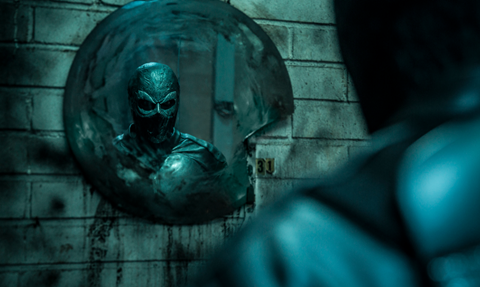 Rendel is styled as being in the vein of The Punisher and Spawn as a vigilante targets a criminal organisation known as VALA.
Producer, Miika J. Norvanto said: "We're thrilled to be continuing our relationship with Raven Banner.
"Their marketing strategy on our previous film, Bunny The Killer Thing was spot-on and we knew they'd be a perfect fit for Rendel."
Raven Banner co-managing partners Michael Paszt and James Fler brokered the deal with producers, Norvanto of Black Lion Pictures, Timo Puustinen and Trevor Morgan Doyle of Frozen Flame Pictures and Rendel creator/director, Haaja