Sony Pictures Worldwide Acquisitions (SPWA) has confirmed to Screen its rights to first-time feature filmmaker Branden Kramer's cyberthriller starring Ashley Benson.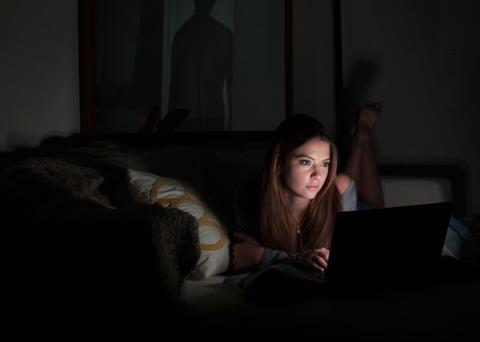 Ratter will receive its Los Angeles premiere on June 14 at the Los Angeles Film Festival. It premiered in Park City last January and centres on a graduate student in New York who is menaced by a cyber stalker.
Matt McGorry and Rebecca Naomi Jones also star. Start Media financed the project and David Bausch, Jamie Zelermyer and Ben Browning served as producers.
The executive producer roster includes Michael Maher, Sarah Shepard, Matt Levin, Evelynda Rivera, Stefan Haverkamp, Jan Jaworski and Thomas Kropp.
Preferred Content, XYZ Films and Sloss Eckhouse LawCo brokered the deal on behalf of the filmmakers.