The distributor has picked up North American rights to the documentary by Antonio Santini and Dan Sickles.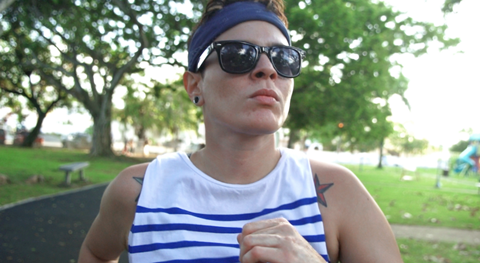 Killer Films' Christine Vachon and Pamela Koffler served as executive producers while the co-directors produced Mala Mala, about the trans and drag communities in Puerto Rico.
The film premiered in Tribeca and will open theatrically on July 1.