EXCLUSIVE: President Galen Christy and CEO Faisal Toor of the new Los Angeles-based sales agent will handle worldwide sales outside the UK in Berlin on the elevated horror inspired by Sweeney Todd.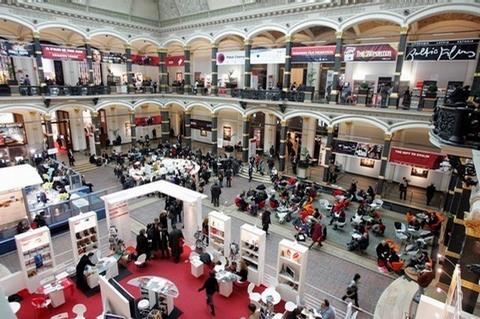 Empress Road will kick off talks at the EFM on the film from the UK's White Lantern Film that marks the feature directorial debut of Dan Pringle and transfers the story to the binge-drinking milieu of Britain.
K-Shop centres on a kebab shop owner's son who turns vigilante butcher after his father is killed by thugs.

Bulldog Film Distributors will distribute in the UK in July.

British newcomer Ziad Abaza heads a cast that includes Darren Morfitt, Scot Williams, Reece Noi, Harry Reid and Ewen MacIntosh (The Office, Lobster). Abaza had a role in Spectre and in the Fox series Tyrant.

White Lantern Film is in pre-production on Britannica, Pringles' sci-fi thriller about a border patrol officer who uncovers a conspiracy to experiment on illegal immigrants.