Romania's entry to the international feature film category — a dark tale of hospital corruption — must also be a contender for best documentary.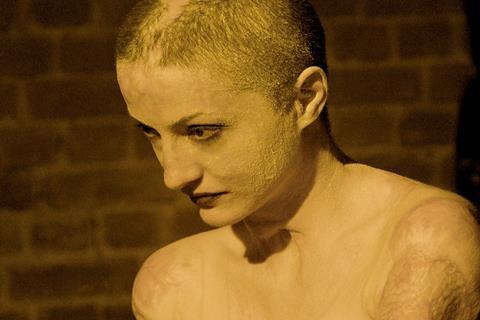 Selected as Romania's candidate for the international feature film Oscar, Alexander Nanau's Collective has been hailed as an exemplary piece of investigative journalism. Nanau uncovers corruption, fraud and incompetence in Romania's health service and at the highest levels of government in exploring the aftermath of a 2015 fire at a Bucharest nightclub that resulted in 64 deaths (most in the aftermath of the event).
In the wake of the tragedy, protesters took to the streets in the biggest demonstrations the country had seen since the Romanian Revolution of 1989, when dictator Nicolae Ceausescu was toppled. "I was always waiting for the '68 of Eastern Europe… I thought, 'Okay, something is happening,'" says Nanau, recalling the "first spark" behind Collective, which is shot in an observational style, without interviews or voiceovers. "There is a young generation claiming back their society from this post-communist, corrupt political class."
The film's key character is Catalin Tolontan, a dogged investigative journalist for newspaper Gazeta Sporturilor, who discovers why burns patients are dying from bacterial infections. At first, Tolontan refused to collaborate on the documentary. He eventually changed his mind when he realised Nanau shared his obsession with the truth.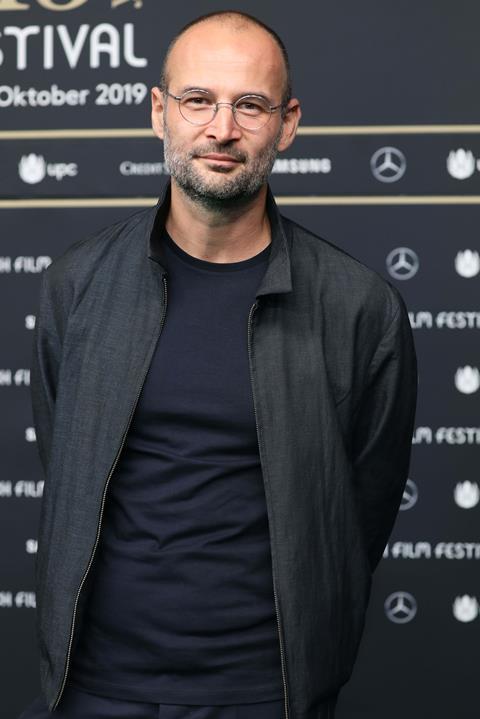 The film, sold by Tel Aviv-based Cinephil, has won multiple prizes including the European Film Award for documentary. Magnolia Pictures and Participant handled the US release, and Collective was backed by HBO Europe where executive producer Hanka Kastelicova has become a champion of Nanau's work. For once, the film also received Romanian backing.
"The CNC [Romanian Film Centre] never funded my films until Collective," notes Nanau, whose films — including The World According To Ion B (2009), about a homeless man in Bucharest, and Toto And His Sisters (2015), about three youngsters in a city slum — were shunned by local funders for not offering a flattering view of Romanian society.
"It's different today. The people [in Romania] who select projects are part of the younger generation," he adds. "Ten years ago, with The World According To Ion B, a selection committee at the film fund would say, 'Why would we make a film that would shame the country?'"
Collective started its rollout at Venice and Toronto back in 2019, but the director believes the film has an added relevance for audiences in the wake of the pandemic. "It felt like everybody's lives were interrupted because they understood the power was taken away from them — that they had no control over their lives," suggests Nanau. "This was a feeling that grew in all of us around the world from 2016, when democracies were taken over by populists."
After Collective was released in Romania, whistleblowers came forward in record numbers to reveal corruption at every level of society. "Maybe this film made me grow up by realising how rotten human nature can be," admits Nanau. "You read it in novels, in the bible and you see it in films but the rottenness of human nature, even within so-called 'developed' societies — that was a wake-up call for me."