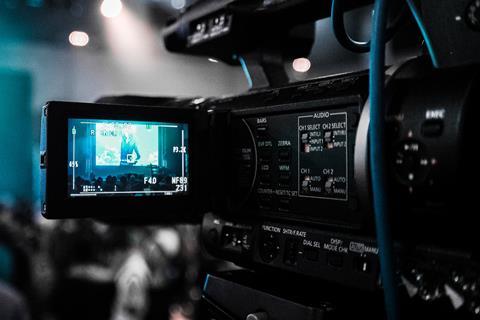 Screen has compiled a list of all the ongoing international initiatives launched to support the international film industry at this time.
We want to grow this list – please email Ben Dalton with basic information about any initiatives we should add to the list above. And check out Screen's own virtual marketplace Market+ and online Talks series.
Please bookmark this page to check for updates.
Online mentoring, consultations and advice
Remote learning
Opportunities for creatives
Corporate initiatives
Online film industry communities & film clubs
Fundraising and professional groups' support
Online film markets and conferences
Online film festivals, screenings, and watch parties