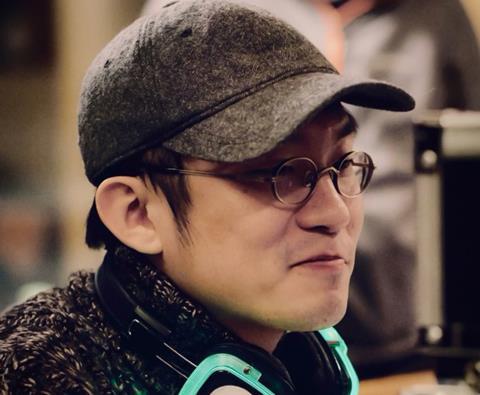 This year's closing film at Busan International Film Festival (BIFF) is the world premiere of Moonlit Winter from Korean director Lim Daehyung.
Daehyung's 2016 debut feature Merry Christmas Mr Mo won the NETPAC Award when it screened in New Currents at at the 21st BIFF. Moonlit Winter was also a recipient of the festival's Asian Cinema Fund (ACF) production support.
The film follows a woman living with her divorced mother in Korea who, when she discovers a letter written to her mother, orchestrates a trip to a snow-covered village in Japan where a secret someone from her mother's past is living.
Your debut film was about a father and son and this one centers on a mother-daughter relationship. Is that deliberate?
I think there have been limits to women characters in films and I asked myself why that was. I reflected on how my own first film was only focused on men. It wouldn't have passed the Bechdel test. So I got together with my female friends and talked about it. The zeitgeist is feminism. I studied up on it a lot and used that as a basis for my film. It can be hard for me [as a man], but I think if I want to keep making films that are not removed from the times we live in, I have to keep thinking about this.
You seem like a woke millennial. Can I ask what year you were born?
1986. We live in a part of Asia that has a Confucian [patriarchal] past, where LGBTQ minorities have not been protected. I had to talk to a lot of people to make sure things like the dialogue in my script sounded natural. The whole process has made me stricter with myself, and I question everything and try not to get comfortable.
How did you come up with the story?
There are things my own mother could not tell me but that she has shared with my younger sister and it made me realise how we can forget our mothers are actually people with their own stories and histories. My main goal was to talk about minorities. The mother is of a sexual minority, but [without giving away the plot] another character is half-Japanese and, because of systemic discrimination in Japan against ethnic Koreans, has had to hide her identity in more ways than one. I didn't want to objectify these characters in any way, and I wanted to approach audiences and talk about the atmosphere in our homogeneous, male-centered societies in Korea and Japan.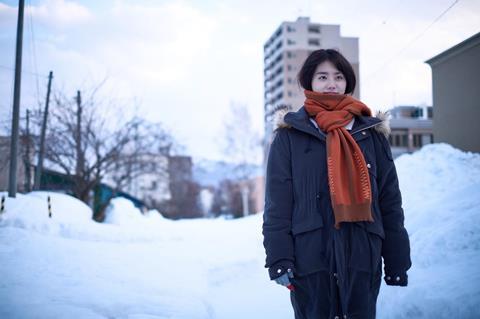 Are you worried your film will be affected by the current Japan-Korea tensions?
This film is more about opposing the discrimination of minorities so I don't think it will be a problem.
What was it like shooting in heavy snow in Otaru, Sapporo?
There wasn't a day on this film that wasn't difficult, especially because we were on a tight budget and tight schedule. But the Korean and Japanese crew worked well together. There is such a thing as "filmmaking language" that we all shared even if we didn't speak each other's languages. In the end, the snow kind of had an igloo effect and it even started to feel warm.