The Kurdish filmmaker tells Liz Shackleton how he explored the migrant experience and the changing role of women in his debut feature Zagros, which screens in DIFF's Muhr feature competition.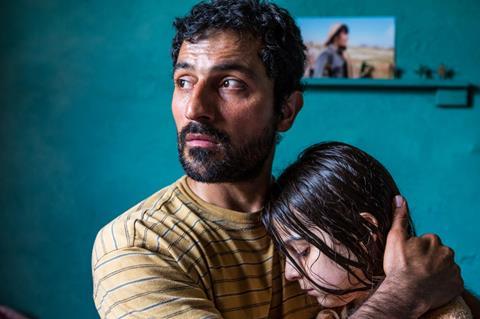 For his first feature, Belgium-based Kurdish filmmaker Sahim Omar Kalifa chose to tell a story, which although not autobiographical, shares many parallels with his own life.
The films revolves around Zagros, a Kurdish shepherd who is shocked to discover that his wife has been accused of infidelity and is fleeing the country with their daughter to join a cousin in Belgium. Believing her innocence, he follows her to Brussels, but while struggling to adapt to a new life in Europe, he starts to entertain doubts that have tragic consequences.
"I'm interested in human stories that have a political background," says Kalifa. "I come from a society where our thinking is often determined by factors like tradition, family and religion. But how do you react when you come to a country like Belgium and those pressures are removed? The main character is trying to free his thinking, but he's stranded somewhere between modernity and tradition."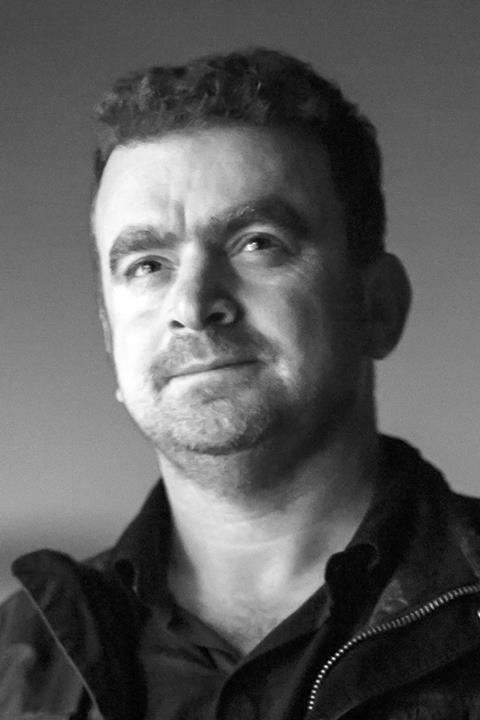 Kalifa adds that he also wanted to explore the changing role of women in Kurdish society. Zagros' wife, Havin, only escapes her in-laws with the help of her Kurdish fighter sister, whose dangerous but free lifestyle in the mountains is a big contrast to the conservative women in the village. "We've made huge progress, and the power of women has changed many things in our society, but there are still many victims," Kalifa says.
Born in Iraqi Kurdistan, Kalifa also moved to Belgium as a young man, but unlike his protagonist, settled quickly into life in Brussels, working as an interpreter and studying at the Sint-Lukas Brussels film school. His short film Land Of The Heroes (2010), won a jury award at the Berlinale, while both his subsequent shorts, Baghdad Messi (2012) and Bad Hunter (2014) were shortlisted for the Oscars. The nearly 100 awards won by his short films helped raise support from the Flemish and Dutch film funds for his debut feature.
Produced by Belgium's A Private View, with Dutch producer Viking Film and Franco-Belgian Man's Films Production as co-producers, Zagros was filmed in Istanbul, Belgium and Greece, which doubled for Kurdistan when plans to shoot further scenes in Turkey were abandoned due to political unrest. The cast is headed by Turkey-based Kurdish actors Feyyaz Duman as Zagros and Halima Ilter as Havin. "We were lucky that all the main actors come from the same region, so even Kurdish people will hear them speaking with the same accent," Kalifa says.
Zagros premiered at Ghent International Film Festival, where it won the Grand Prix, and was released theatrically in Belgium last month. Germany's Global Screen is handling international sales.