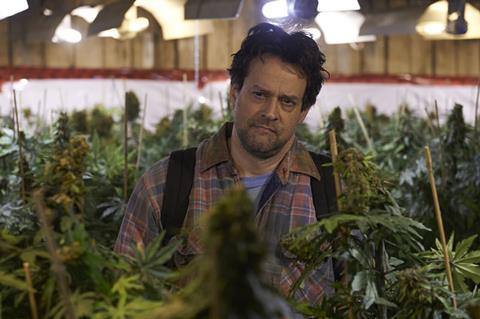 If you are a distribution company that's acquired the exploitation rights to a Canadian feature film in selected territories, you might be eligible for financial support to promote your theatrical release.
Through Telefilm's Export Assistance Program, distribution companies operating abroad can receive up to $90,000 towards the marketing of their film.
Here are some of the frequently asked questions about Telefilm's Export Assistance Program, which aims to bring Canadian cinema, talent, and content international success and recognition.
1) What films are eligible?
To qualify for Telefilm's Export Assistance Program, your Canadian production(s) must fulfil the following criteria:
a) Market-ready
b) Features with a budget of less than or equal to $2.5M
c) Features that received production assistance from Telefilm Canada
2) Precisely which costs can this financial support cover?
If your project is accepted, Telefilm's contribution is meant to cover promotional costs related to theatrical release, which might include travel expenses for director and lead actors, subtitling, and other advertising and marketing costs.
3) To be eligible, exactly where in the world must you hold the qualified film's exploitation rights (which need to include theatrical release rights)?
Eligible territories include: Argentina, Australia, Benelux (Belgium, Netherlands, and Luxembourg), Brazil, China, Colombia, Denmark, Finland, France, Germany, Italy, Japan, Mexico, New Zealand, Norway, Portugal, South Korea, Spain, Sweden, Switzerland, Taiwan, United Kingdom and the United States.
4) Are there other criteria to be eligible?
In addition, applicants to Telefilm's Export Assistance Program must: specialize in distribution (sales agents excluded); have paid a Minimum Guarantee, commit to a theatrical release of the eligible Canadian production in one or more of the eligible territories; have developed a marketing plan; and possess the expertise to successfully carry it out.
5) Where, when, and how to apply?
Our Export Assistance Program operates on a first-come, first-served program that accepts applications until funds are exhausted.