Fabrice de la Patelliere is head of drama at French pay-TV giant Canal Plus, overseeing the acquisition and development of the premium drama offering for its subscribers. In 2007, he spearheaded the Création Originale label at Canal Plus, which has since been involved in some of France's most prestigious high-end TV series including Versailles, Spiral and The Bureau. It currently has 30-40 drama shows in the pipeline.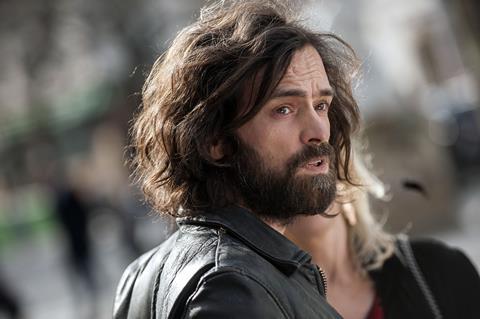 What kinds of dramas are working well on your channel?
We have had three successes, one after the other: the fourth season of The Bureau, our new show Hippocrate and the seventh season of Spiral. All three series combine contemporary, realistic settings with exotic characters and intrigues. This mix is one of Création Originale's trademarks but it's not the only type of show we do. We work with all genres and are currently developing a western, two sci-fi projects and a fantasy show as well as thrillers, police detective stories, costume dramas and, of course, comedy.
What are you looking for in particular?
Powerful shows capable of creating an event. Their force can be in the setting, the characters, the pitch, the genre or talent attached, or all of these elements combined. We're also looking for thrillers set against original backdrops, such as our series Midnight Sun, and trying to renew the detective story, a genre that is always very popular with our subscribers. We also want to connect more with women and younger audiences. Teenagers and young adults are hardly watching French series on traditional channels anymore. They're hooked on the platforms. It's imperative that we find a way to connect to them with characters and stories relevant to their lives.
How has the rise of the streamers and OTTs impacted the space for TV drama, viewers' habits and your commissioning choices?
We have to be more reactive, faster in our decision-making process and reduce development times as well, without renouncing the quality.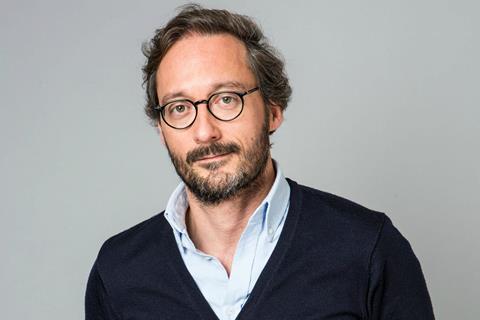 Has the competition for talent become more intense?
Auteurs are quite literally being hunted down by the platforms. The increase in the number of series being made has put writers at the centre of the game. We have to get involved earlier and earlier to retain promising projects and take more risks.
If audiences are becoming ever more fickle and harder to retain across a series, does this impact the story arcs and the writing?
Many members of the audience have become experts. They have high standards when it comes to the flow of the narrative, emotional engagement, rhythm and tension, and they are quick to show their disappointment if they don't find what they're looking for in a series. We take all of this into account while trying to preserve the freedom of creation of the writers.
What series do you have coming up, and how do you see them playing both nationally and around the world?
Vernon Subutex is Cathy Verney's adaptation of Virginie Despentes's novels with Romain Duris in the main role. Rebecca Zlotowski is also in the middle of shooting a miniseries adapted from the novel Les Sauvages. It's a political thriller throwing raw and original light on contemporary French society. We also have Howard Overman's adaptation of War Of The Worlds, which is shooting in France and the UK with Gilles Coulier directing and Léa Drucker, Gabriel Byrne and Elizabeth McGovern in the cast. We're also eagerly awaiting Paolo Sorrentino's The New Pope. Each series will be a cultural event in France, and internationally, in its different way.