Swedish writer, director and animator Johannes Nyholm made music videos and short films before his first feature The Giant in 2016 which went on to play widely at international film festivals.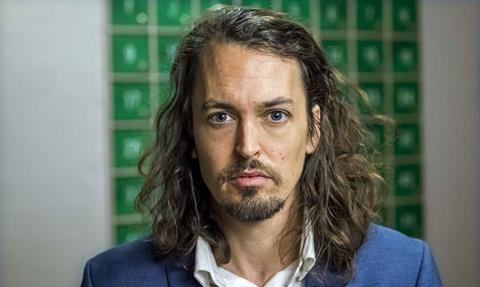 Koko-di Koko-da is his second feature and made its world premiere at Sundance last month before also screening at home at the Goteborg Film Festival. Koko-di Koko-da mixes live action with traditional animation to portray a couple trying to recover from tragedy on a camping trip who find themselves drawn into a fantastical, terrifying world.
How did you get into filmmaking?
Telling stories and acting has been a big interest since early childhood. I wanted to be a clown or actor or magician. With filmmaking I can be all of that.
What inspired you to make this film?
Experiences of relationships, my own and others'. Plus, as usual, good old dreams.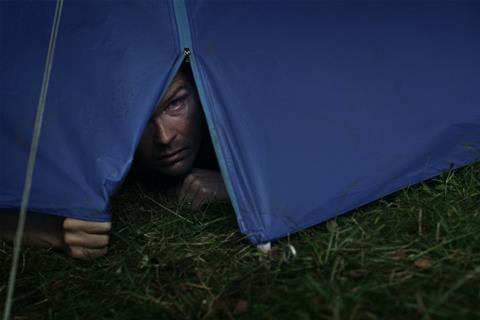 What was the biggest challenge of making the film?
This was my first rather big film production (My other feature, The Giant, was made during a pause in production). Before it had just been me plus a handful of others. So I had to learn a lot during the process, in terms of directing and producing, and dealing with people in general.
What have you learned from your film projects to date?
To have patience. Breathe calmly. One step at a time. Work with people you like and can have fun with.
Do you know what your next project will be?
I'm working on different stuff. A slapstick drama, a VR game, some scripts etc.