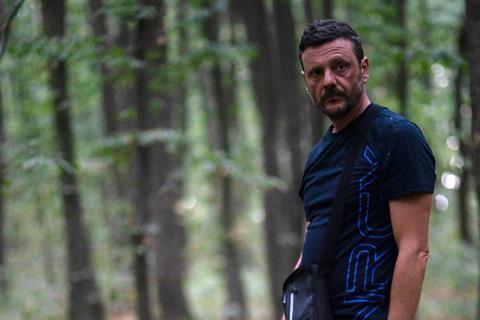 The First Films First (FFF) training platform for young Southeast European debutant filmmakers is marking its return to the Transilvanian International Film Festival (TIFF) after a two-year absence with a unique double first.
Stefan Constantinescu's debut feature Man And Dog is the first film by a FFF alumnus to screen in one of TIFF competitive sections. the Romanian Days Competition. The co-production between Ada Solomon's microFILM, Bulgaria's Klas Film, Sweden's Doppelganger and Germany's Pandora Film had its world premiere in Göteborg at the beginning of the year and is being handled internationally by The Open Reel.
Man And Dog had been developed by Constantinescu during FFF's second edition in 2017.
Furthermore, Bulgaria's Kristina Spassovska has been selected with her debut feature project 40, Maria Luisa Boulevard which she is also presenting as one of the 10 projects being pitched to an audience of potential financiers at TIFF's Transilvania Pitch Stop (TPS).
The script development programme was created in 2016 with funding from the Goethe-Institut in Belgrade, with the first of the four modules in the 10-month intensive always held during TIFF.
"The only time we skipped coming to Cluj was in 2020 and 2021 because of the pandemic but now we are back here for the seventh edition with eight participants from Bulgaria, Slovenia, Serbia, Greece, Montenegro, Romania and Cyprus," said FFF's programme manager Stefan Arsenijević.
"The participants have five days of working on scripts in group sessions and individual meetings with the industry consultant Gabriele Brunnemeyer and the Israeli writer-director Eran Kolirin as tutors."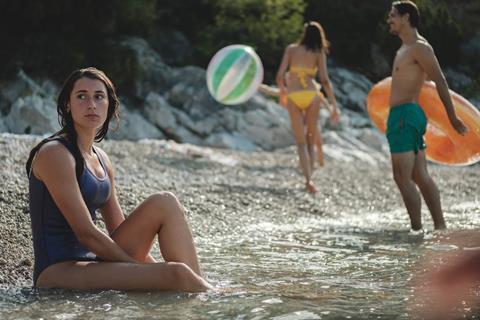 FFF success stories include Antoneta Alamat Kusijanovic's Murina which won the Camera d'Or at Cannes last year, Florenc Papas' Open Door, which premiered in the main competition at Sarajevo in 2019, and Nazli Elif Durlu's debut Zuhal which had its international premiere at the Black Nights Film Festival in the First Feature competition last November. It went on to pick up awards for Best First Film, Best Editing and Best Script at the national competition of the Istanbul Film Festival this April.
"So far, we have six completed films, another six are in postproduction, and 14 more films got support for production in their countries and some even found co-production in other countries," Arsenijević noted. "That's more than half of the 48 projects which have been developed through the training programme."