1. Molly (also known as Seed), Adventure Pictures (£1.1m)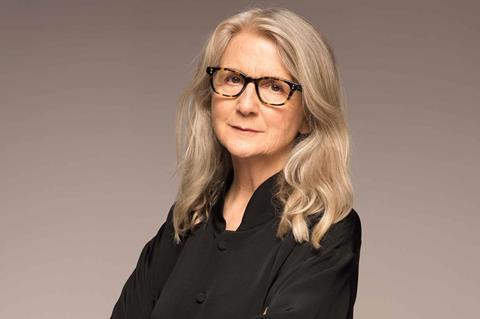 Sally Potter's under-the-radar follow-up to The Party boasts an A-list cast including Javier Bardem, Elle Fanning, Salma Hayek, Chris Rock and Laura Linney. The film began shooting in Spain in early December and is produced by Potter's regular collaborator Christopher Sheppard through his Adventure Pictures. Bleecker Street has pre-bought US rights and HanWay has international sales.
2. Misbehaviour, Left Bank Pictures (£945,080)
Keira Knightley, Gugu Mbatha-Raw, and Jessie Buckley are among the cast of this Miss World feature from Philippa Lowthorpe (Swallows And Amazons). She is directing from a screenplay by Rebecca Frayn with revisions by Gaby Chiappe. Producers are Suzanne Mackie and Sarah-Jane Wheale for Left Bank. Pathé will distribute in the UK, France and Switzerland, and is handling international sales. The film began shooting in November 2018.
3. = Normal People (£900,000)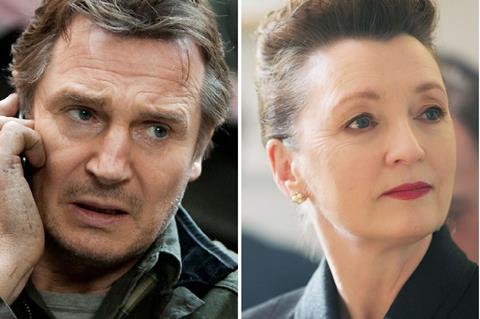 Liam Neeson and Lesley Manville star in this Northern Ireland-set love story, directed by Lisa Barros D'Sa and Glenn Leyburn. The film is in post-production and has already had its US rights snapped up by Bleecker Street. Expect the film to turn up at a high-end festival in 2019. Bankside Pictures is handling sales.
3. = The Show (£900,000)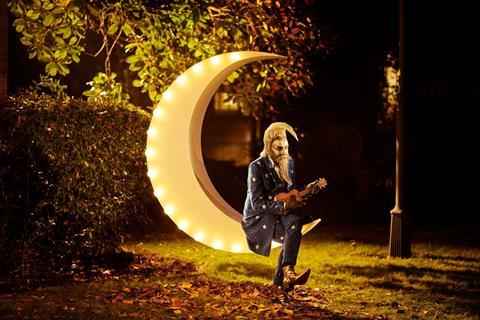 Based on an original story from V For Vendetta creator Alan Moore, Mitch Jenkins is directing the film about a man with multiple identities who arrives in a town to find a world of lotharios, sleeping beauties, gangsters and adventures. It began shooting in the UK in late 2018. Producers are Jim Mooney and Mike Elliot of Emu Films with Lex Film's Tom Brown. Protagonist Pictures has world sales.
5. Summerland, Shoebox Films (£850,000)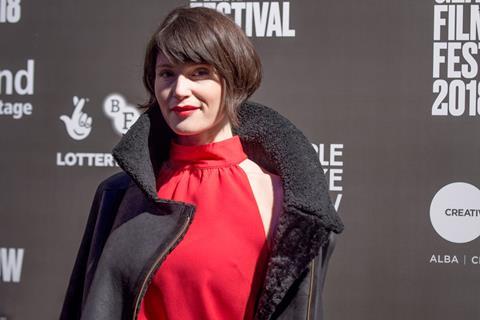 Gemma Arterton stars alongside Gugu Mbatha-Raw and Tom Courtenay in this Second World War-era drama. The film is the feature debut of Olivier Award-winning playwright Jessica Swale and is produced by Guy Heeley and Adrian Sturges. The project is now in post-production. Embankment Films has international rights and co-represents US with Gersh.
6. Girl Untitled, Fable Pictures (£847,500)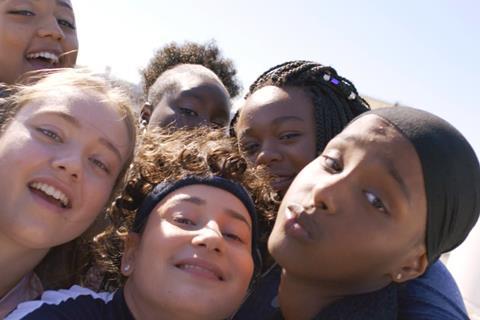 Suffragette filmmaker Sarah Gavron directs a cast largely comprised of unknowns in this London-set story of a group of teenage schoolgirls. The film is now in post and aiming for festivals in 2019. Faye Ward produced through her banner Fable Pictures with Ameenah Ayub Allen. Altitude handles sales.
7. Monsoon, Moonspun Films (£800,000)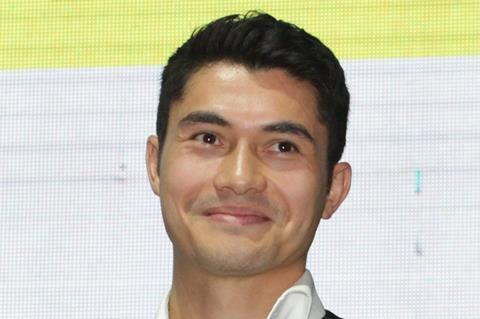 Henry Golding plays a man who travels from London to his country of birth, Vietnam, in the latest feature from Lilting director Hong Khaou. Tracy O'Riordan produces. Protagonist Pictures handles sales.
8. The Last Tree, Prodigal Film & Television (£750,000)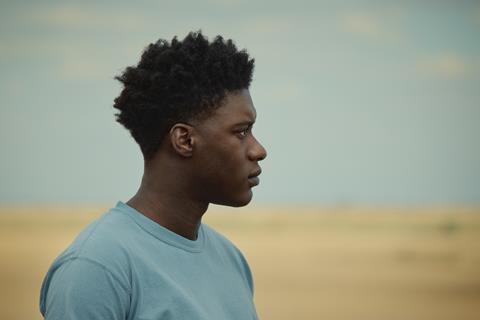 The second feature from emerging UK talent Shola Amoo (A Moving Image) wrapped in October 2018. The film stars a cast of predominately young, black British actors and tells the story of a British boy of Nigerian heritage who, after a happy childhood in rural Lincolnshire, moves to inner London to live with his mum. Lee Thomas and Myf Hopkins produce. Great Point is handling world sales.
9. Saint Maud, Escape Place Productions (£737,000)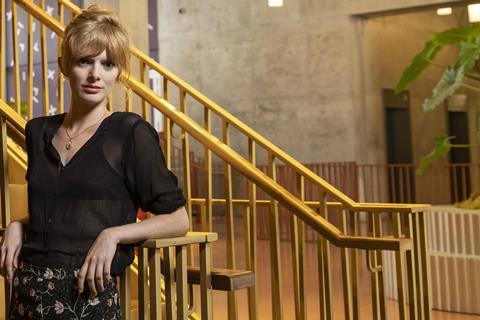 The feature debut of director Rose Glass stars Morfydd Clark and Jennifer Ehle in the story of a young religious private carer who becomes dangerously fixated with saving the soul of her glamorous patient. Oliver Kassman produces alongside Andrea Cornwell. The film began shooting in November. Protagonist handles sales.
10. Eternal Beauty, Cliff Edge Pictures (£732,500)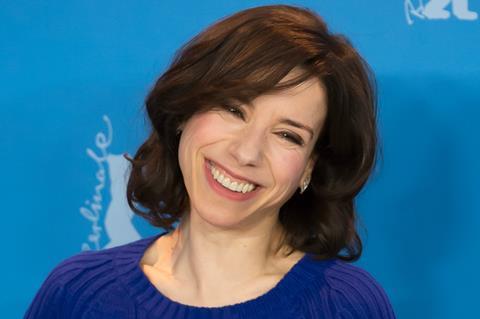 Sally Hawkins leads the cast of the latest feature from filmmaker and actor Craig Roberts. The film shot in Wales in summer 2018, and follows a woman who has a breakdown after being dumped at the altar. Adrian Bate produces. Bankside is handling sales.
11. Run, bard entertainments and barry crerar (£715,747)
The third feature from Shell and Iona director Scott Graham stars Mark Stanley and Amy Manson in a love story set over the course of one night. Producers are Margaret Matheson, Ciara Barry and Rosie Crerar for bard entertainments and barry crerar. The film shot in early 2018. Film Constellation has sales.