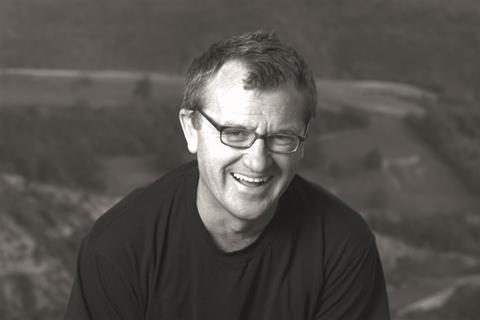 Need to know: If there is a prize for the UK company with the most international ties, surely that has to go to Mike Downey and Sam Taylor's Film & Music Entertainment (F&ME). The company is frequently working with partners across the globe in Brazil, South Africa, Iceland, the Netherlands, Russia, Georgia or the Czech and Slovak republics. F&ME, which celebrates its 20th anniversary in 2019, created an active Irish outpost three years ago. Notable credits include Deathwatch, Guy X, White Lightnin', The President, The Parade and Jumpman. Downey is also deputy chairman of the European Film Academy.
Key personnel: Mike Downey, CEO/founder; Sam Taylor, head of production/founder.
Incoming: In production and post are Rudolph Herzog's How To Sell A War starring Katherine Parkinson and Lily Newmark; football doc Streetkids United III — The Road To Moscow; Agnieszka Holland's The Charlatan; Fighting For Life by Jamillah van der Hulst; and The Disciple by Ivan Ostrochovsky. In development are Nene by Mariam Khatchvani; Streetkids United IV; Hill Of Dreams, adapted from the Arthur Machen book; Cassy And Jude, an adaptation of Dorothy Baker's Cassandra At The Wedding; and Murder In Batumi by Vladimer Katcharava.
Mike Downey says: "F&ME operates in the sphere of world cinema. Daring cross-border activity is its life blood, not just in mainstream Europe but the likes of Georgia and Albania, as well as Latin America and Africa. This is where F&ME is at its most innovative: creating artistic and financial collaborations in countries and with artists that rarely cross over."
Contact: office@fame.uk.com