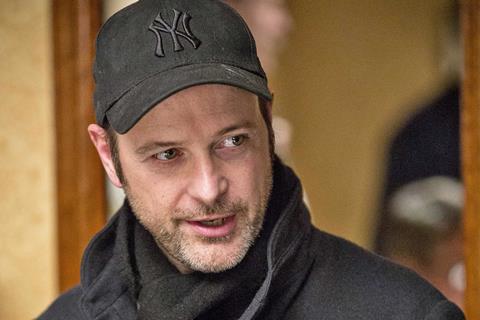 Need to know: Matthew Vaughn's MARV Studios is fiercely independent, preferring to do deals with companies because it wants to rather than because it has to. Vaughn says the company finances all MARV films itself and does deals afterwards. For seven years the company has had a 'handshake deal' with 20th Century Fox, and is presently doing Dexter Fletcher's Rocketman with Paramount. It is making the next two Kingsman movies, a First World War-set prequel which is now in post for a November 2019 release and Kingsman 3 with Fox, to move to Disney, which will start shooting soon.
Key personnel: Matthew Vaughn, founder; Carlos Peres, head of development; Adam Boling, David Reed, producers.
Incoming: MARV has bought the rights to two books, including Lexicon by Max Barry which is being fast-tracked into production. Vaughn develops all projects as if he were going to direct them as "it gets done quicker". MARV is also working on a TV series (but not for Netflix or Amazon unless either buys the finished project in the same way MARV sells its film properties) as well as a game show.
Matthew Vaughn says: "I'll make any movie if I think it's a good story. I'm desperately trying to find smaller films. There are no rules. I like making big movies but I don't have to make big movies. I loved making Lock, Stock [And Two Smoking Barrels for £900,000 in 1998]. But it's much harder now. The business has changed. There are good little movies that in my day would have been a breakout hit but nowadays the blockbusters are sucking the air out of the industry for everyone else."
Contact: info@marvfilms.com