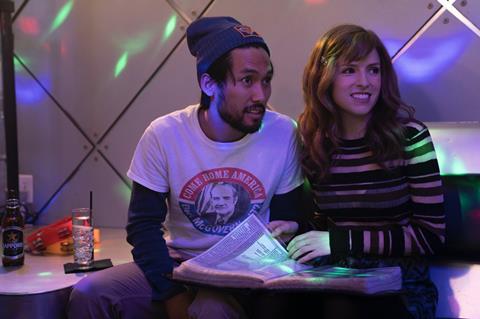 When Sandra Dewey gives her Meet the Streamers keynote on June 23, Marché du Film Online participants will not only hear what it's like to launch a major streaming platform in the midst of a global pandemic - they should also get some insight into how HBO Max will interact with the wider international and film industries in a world increasingly dominated by streaming giants.
The service made its long-awaited debut in the US on May 27, coming to market later than Netflix challengers such as Apple TV+ and Disney+ and at a significantly higher price of $14.99 a month. Though the service has had its critics and has not yet revealed any subscriber figures, Dewey, who is president of productions and business operations for WarnerMedia Entertainment (which includes HBO Max, HBO itself and other TV and streaming operations), says the company has been "very happy" with the launch so far.
The new streaming players, she says, are "all very different companies, so you have to be mindful of what the objectives are within your own universe. We want to present our public with the highest quality content, and we have HBO as our standard-bearer in that regard. But we also wanted to present regular original programming to all members of your family," including children, young adults, and, particularly, adult women.
WarnerMedia has so far been vague about HBO Max's international roll-out — Latin America is expected to get a local version next year, followed by a phased launch in parts of Europe — but the service's 10,000-hour programming line-up already includes international content thanks to library deals signed last year with the BBC and Studio Ghibli.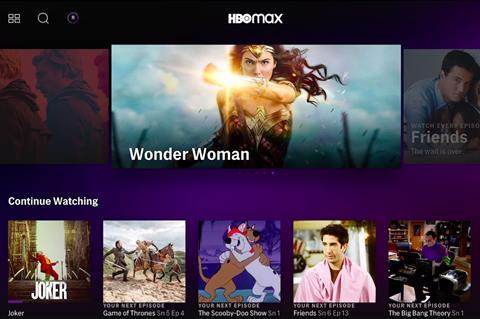 And with production on most of the service's original series delayed by the pandemic – Anna Kendrick romcom series Love Life was the only scripted original available at launch – acquired UK series like BBC drama Trigonometry have been called into service earlier than expected. "A big strategic area that we're really enthusiastic to get further into is content partnerships with the best producers and studios around the world," says Dewey.
Last year, WarnerMedia expanded HBO's long-standing output deal with European pay-TV giant Sky to include a co-production deal for HBO Max scripted shows. But most partnerships, Dewey suggests, are likely to start with individual series, both English-language and, eventually, foreign-language. "As we make show-by-show deals, that gives us an opportunity to see if our creative sensibilities align with different producers throughout the world," she says. "We're in the early stages of understanding how much of each kind of programming we want to have in our pipeline."
Feature focus
HBO Max's feature production arm, WarnerMax, was launched in February as a joint venture with sister film division Warner Bros Pictures Group and already has a slate consisting of in-house projects, projects originally developed by Warner Bros (most notably Melissa McCarthy comedy Superintelligence) and acquisitions, among them Sundance award winner Charm City Kings and Seth Rogen comedy An American Pickle (set to become the first WarnerMax release when it debuts on HBO Max in August).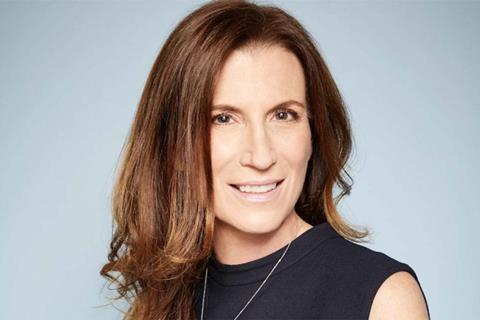 The idea, Dewey explains, was to combine the strengths of the streaming service with those of the Warner film division. "They have all of that moviemaking expertise and great relationships with the best filmmakers in town," she notes, "and we have the deep and sophisticated understanding of what works within the context of this streaming service, which is a very different business than movies that resonate for people in theatres."
As things turned out, of course, it was only a few weeks after WarnerMax was unveiled that Mother Nature provided another raison d'etre for the unit – some of whose projects may get still get theatrical as well as streaming releases in order to qualify for awards consideration or because of a filmmaker's request.
"No one foresaw that the pandemic would come and the theatrical business would be hit so hard because people couldn't go to theatres," continues Dewey. The crisis led executives to look at the Warner and New Line development slates "and say maybe some of that is actually better served by coming over into the HBO Max pipeline because so many sectors of the theatrical market are challenged at the moment."